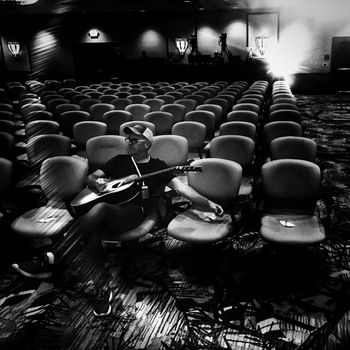 Mark has been making music most of his life. From those early years in Arkansas in the southern United States as a 5 year old, banging on the drums, music has always played an important role for him.
Looking back in the rear view mirror, Mark and his wife, Carrie have been planet-hopping most of their lives from the age of 20. They started an international worship-equipping mission called Worshiplanet, which saw them, travel to over 40 nations training worship leaders and worship teams. They've lived in the UK, Russia, Czech Republic and China. Their music has opened doors for them in North Korea, Tibet, Mongolia and throughout Northern Africa, Asia and the European Continent.
Mark & Carrie have two sons and 7 grandchildren. These days they grow coffee on their farm on the Big Island of Hawaii and continue to write songs and travel the world.