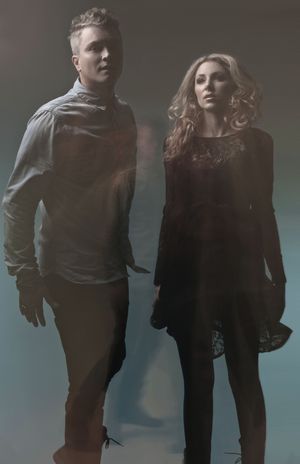 The Weathering are a Hong Kong based duo originally from the US made up of Jeff and Leora Caylor. The pair have created their own brand of dream pop full of romantic imagery and unique melodies. In February 2013, The Weathering released their self-produced, debut album 'The Sea Cares for Its Own' and have subsequently made appearances on Hong Kong radio and television.
They followed it up in 2015 with a 3 track EP, Say It Again which spent 4 weeks in the UK's Cross Rhythms Top 10.
Their music has been described as "Indie-Pop for fans of magic and mermaids..." A fitting description given the innovative pop melodies and imaginative (yet accessible) lyrics.