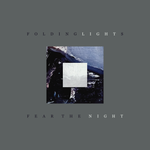 Taken from the soon to be released FoldingLights EP 'Exiles', comes the first single 'Fear The Night'. 
'Fear The Night' begins with a simple acoustic guitar and soulful vocal followed by driving electric guitars with pounding drums and bass to awaken the senses and cleanse the soul. This is heart abandoned, honest art, reflected here both sonically and lyrically. 
The full EP 'Exiles' will be released on May 26th.
Download the single for FREE here.
Also click here and check out the video. Be sure to help us share it around on your social media.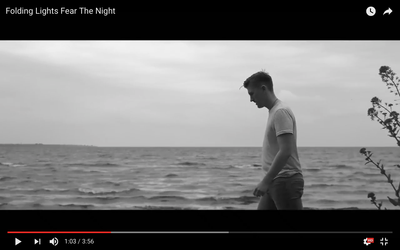 Thanks everyone. Have a great day.
The 7Core Team