Hello
We're excited to say, it's finally here. Tina Boonstra released her EP 'My Concrete Heart (Will Beat Again)' today.
Available at all the usual places including
Be sure to
listen back here
to Tina's interview from a few weeks ago on Loretta Andrews' Premier Radio Drivetime show if you haven't already.
Also check out the official video for 'Prodgial' below if you've not seen it yet. There's some more cool stuff coming from Tina very soon. Stay tuned....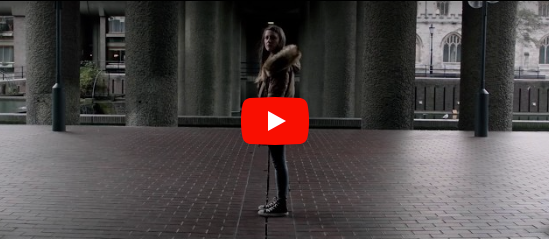 Read Tina's
blog
, and follow her on
Facebook
and
Instagram
for the latest updates on new releases and live shows.